Ready For
Digital Transformation?
Cyberlobe helps SMEs
transform digitally and grow through better processes and tools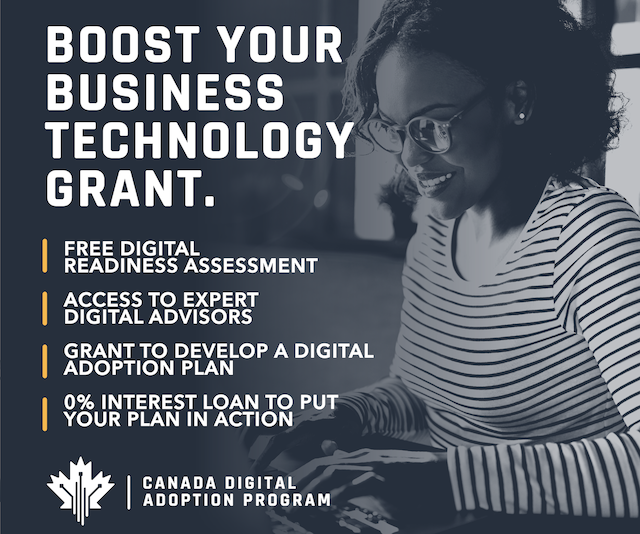 We're Now Certified CDAP Digital Advisor
We are qualified to provide eligible SMEs with digital advisory services through the Canada Digital Adoption Program (CDAP)!
Digital Transformation
Transform the way your traditional business is conducted and invent new ways of doing business altogether
Business Process Automation
Stop wasting time and money on manual processes. Automate your business and save money
CRM Implementation
From selecting the right CRM, to implementing and training your team, we do it all
System Selection & Implementation
We'll help you to select and implement the right technology & tools for your business
Fractional CTO Services
Looking for an on-demand CTO? Our Fractional CTOs can help you with all your technical needs
Custom Web Development
With over 500 + successful projects under our portfolio, we offer you full-cycle Web development and maintenance services.
e-Commerce Solutions
Start your online selling business with a tech expert at your hand
Marketing Automation
 Streamline  your marketing efforts, make your department more efficient and increase revenue
My team has partnered with JP and Cyberlobe Technologies for the last few years. He's been instrumental in helping us implement new technologies into our business to make us more efficient, makes sure the systems we implement 'talk' to each other, and ensures our team knows how to use it for best results. From Monday.com to TMetric time system to our CRM and marketing automation systems, we would be lost without his recommendations and appreciate what he does every day for our team. Highly recommend!
Thank you JP for all your help You were patient but understood my needs. You looked for a program that met those needs and implemented it. You were also patient with my questions and teaching me to use the program. Much appreciated and will recommend
I have been working with JP for over 3 years now. JP has a strong business orientation and makes
great suggestions
to improve the
CRM
,
business automation
, especially on those ones where I am less than clear about what we want. Looking forward to adding many more services from him as I start doing less work and more delegation.