Cyberlobe is an expert in WordPress websites, Shopify Apps, Mobile Apps and Website Maintenance. For more than 15 years we have been serving the small to mid-scale businesses.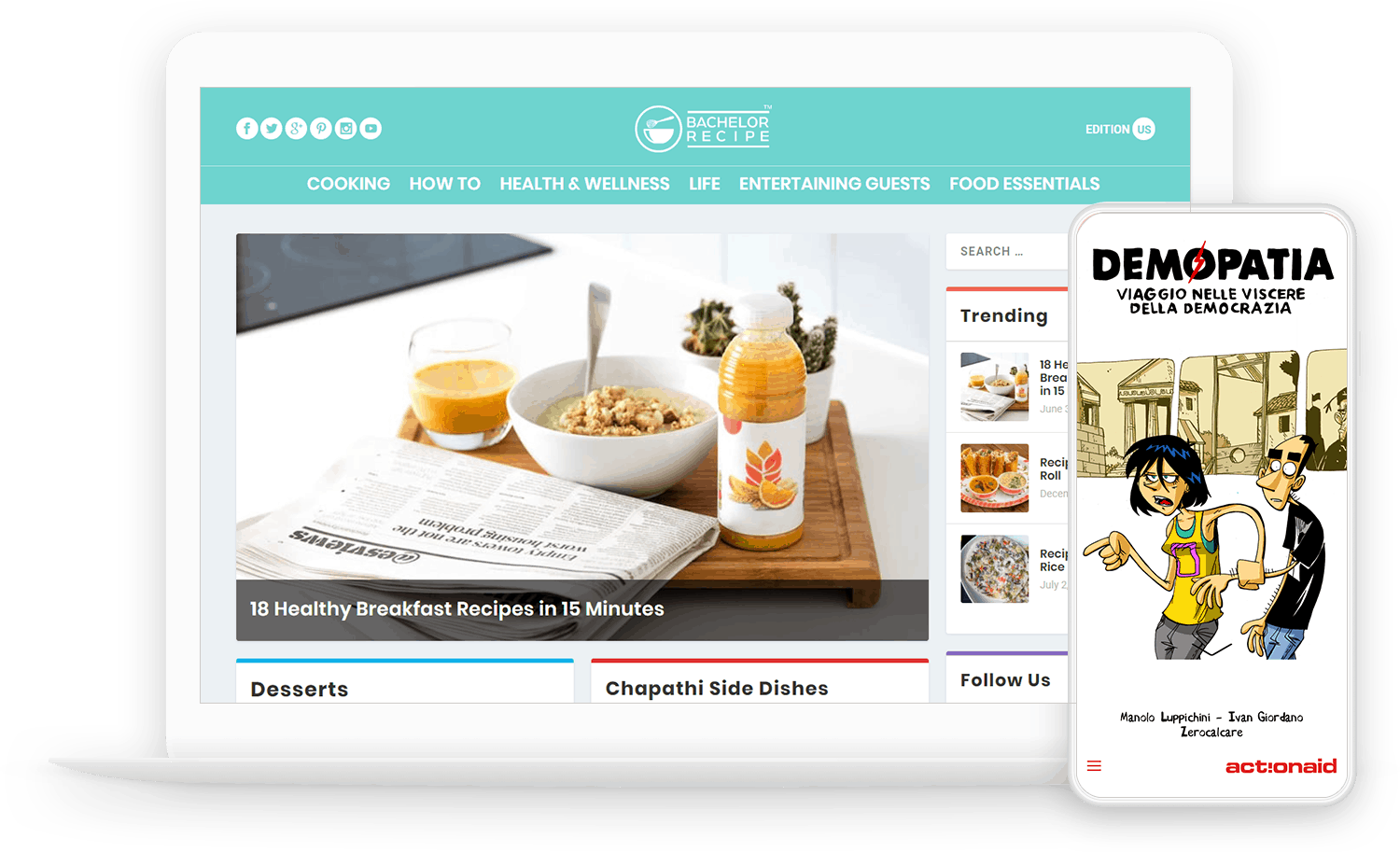 Get Started For Free!
Request your 40 mins Free No-obligation
Consultation Now!

Mobile Apps
Whether you are building your first iOS/Android app or improvising the one on the app or play store, the team at Cyberlobe is well experienced to handle all your needs.
Wordpress Website Development
Now focus on your business and leave your website development with us. We have a kickass portfolio on websites ranging from landing pages to a fully blown multi-page site.
Shopify Development
Being a Shopify Partner we focus on all your development needs with professionalism. We help you build your dream Shopify store or theme or your own app. Count on us for all your Shopify development needs.
Website Maintenance
Maintenance is never fun. Keep your online business up to date and healthy. Our website maintenance contracts don't hurt your pocket and are quite valuable.
About Us​
Over 15 years, small and large firms have been trusting us to develop their next exemplary project.
With over 500 + successful projects under our portfolio, we offer you full-cycle website and mobile app development services.
Not only that, leverage your business with our premium services like WordPress consulting and IT business Consulting.
From top chart apps to simple B2C web solutions we have assisted businesses to create a difference in the life of their customers.
Now generate solutions that are sustainable, scalable and cost-effective for you.
Portfolio
WordPress Website Design & Development
Website Maintenance
Mobile Apps
Shopify Development
Consulting
Trusted by Industry Experts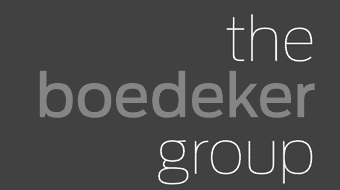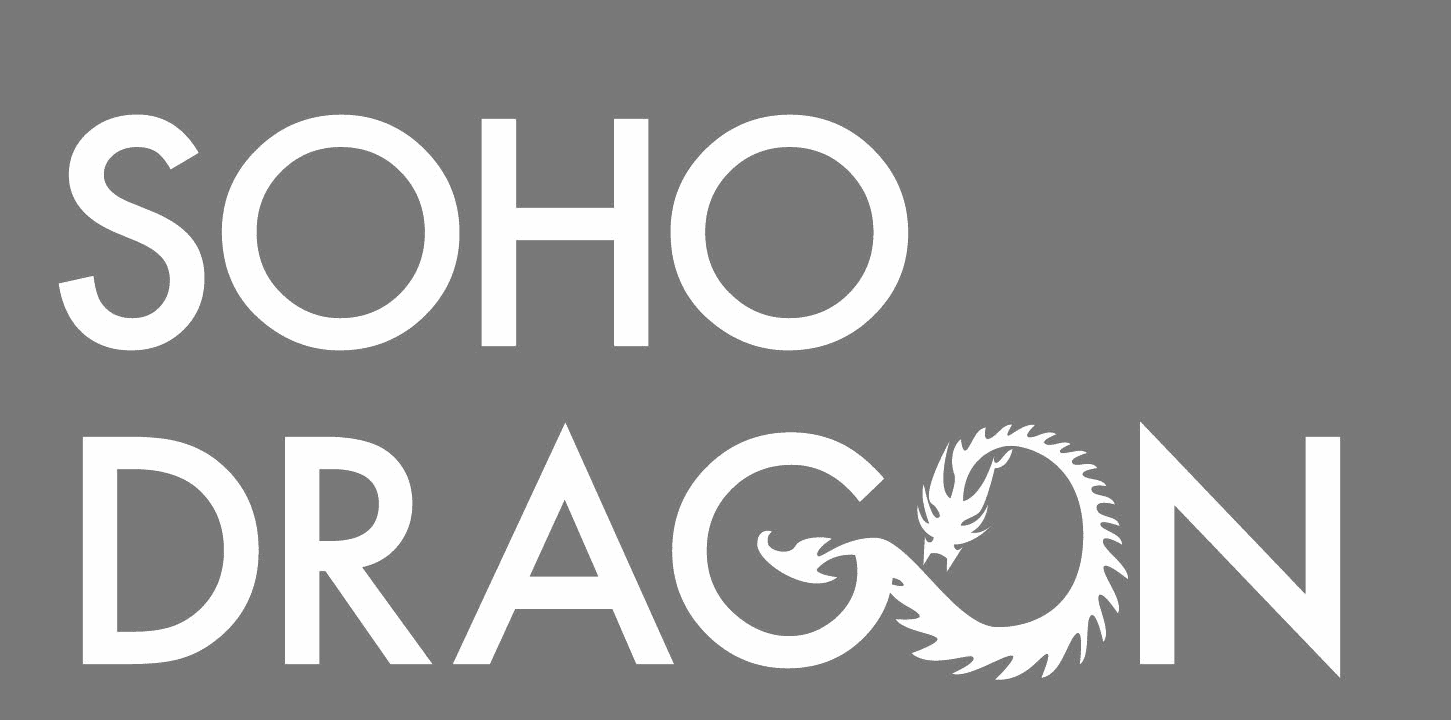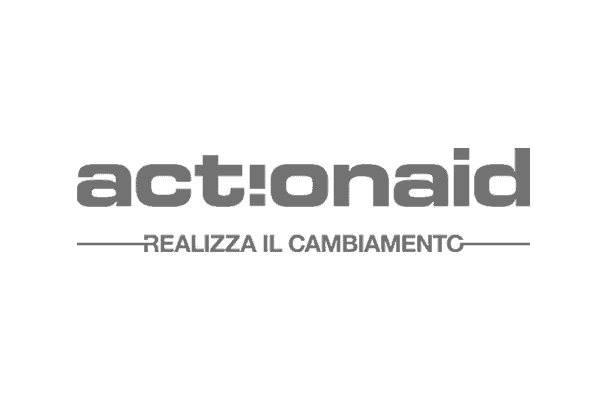 Quality speaks for itself, I had assigned one of my projects to Cyberlobe Technologies and then what I could see the difference for myself, Best decision ever made by me. Thank you Jai and Hirva for such an outstanding job you guys were right the work will speak for itself. I wish you guys best of luck for more business in future and keep up the great work!!
Within the past two years I've been working a lot with Jay and his team. It was always a great pleasure. Most of all I want highlight his reliabilty and the quality of work he and his team is providing. I got not only what I've given in order but even much more then I expected. Whether an order for a Mobile App, for a Social Media campagne or a Website – Jay has exceeded my expectations and delivered a perfect work. Too with difficult issues he has been a creative partner to find and develop solutions. And not at least he has always delivered within agreed scope, time and target budget.
The team goes above and beyond to ensure the client is happy with the end result. They don't scare away from a challenge and work collaboratively as a team to produce exceptional results for very fair prices. The entire process is clear, transparent, and most importantly efficient. I'd highly recommend them and will definitely use them again for future projects.
Jay at Cyberlobe Technologies came to me highly recommended from a colleague whose website was created by Cyberlobe as my company was in the process of looking for a company to rebuild ours. I was thrilled not only with the final deliverable, but the communication throughout with Jay and the professionalism he had throughout all steps of the process. There were some delays on my end and I never felt rushed to turn over something that wasn't complete; he went above and beyond guiding us and giving suggestions to make the site better and I couldn't be happier with the result. I highly recommend his work.
I have been working with JP and his team for over 3 years now and they always deliver on time and on budget. JP has a strong business orientation and makes great suggestions to improve the project, especially on those ones where I am less than clear about what we want. The apps he has made for me are world class. Looking forward to adding many more services from him as I start doing less work and more delegation.